The Australian cricket team are poised to make the trip to Bangladesh but both sides are in negotiations over the timing after the previous schedule was abandoned.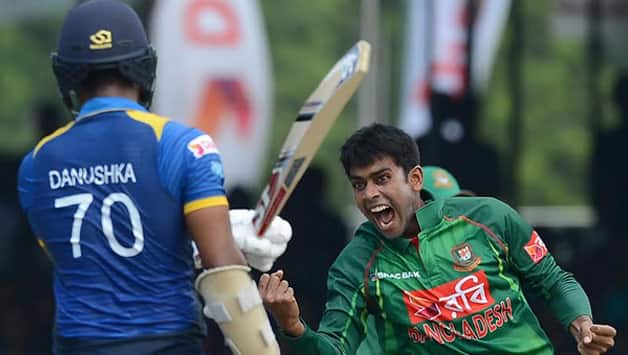 In the plan made in 2015, Australia are supposed to play two Test matches in the Future Tours Programme.
According to reports, Cricket Australia (CA) wants the tour changed to an ODI visit. CA wants the visit to happen before the limited-overs tour in India. The Aussies want to play in India before their home Ashes games but their potential host wants the tour to go on as scheduled in July.
The Bangladesh Cricket Board (BCB) wanttheir team to face Australia now that they are in their best Test match form. After recent wins over England and Sri Lanka, they want to continue against Australia. Aside their form, the BCB have a reported schedule that would clash with that of CA if the original schedule is not adhered to. Bangladesh wants to play Pakistan in July and august before facing the South African team in September and October. (more…)
Read more